Does zero-party data live up to the hype?

Zero-party data: is the hype real?
What's all the fuss about zero-party data? Unlike traditional first-party data, which is collected passively through interactions with customers, zero-party data is information that consumers willingly share with brands. This data is pivotal as it provides businesses with deeper insights into consumer preferences, intentions, and desires, driving a more personalized ecommerce experience.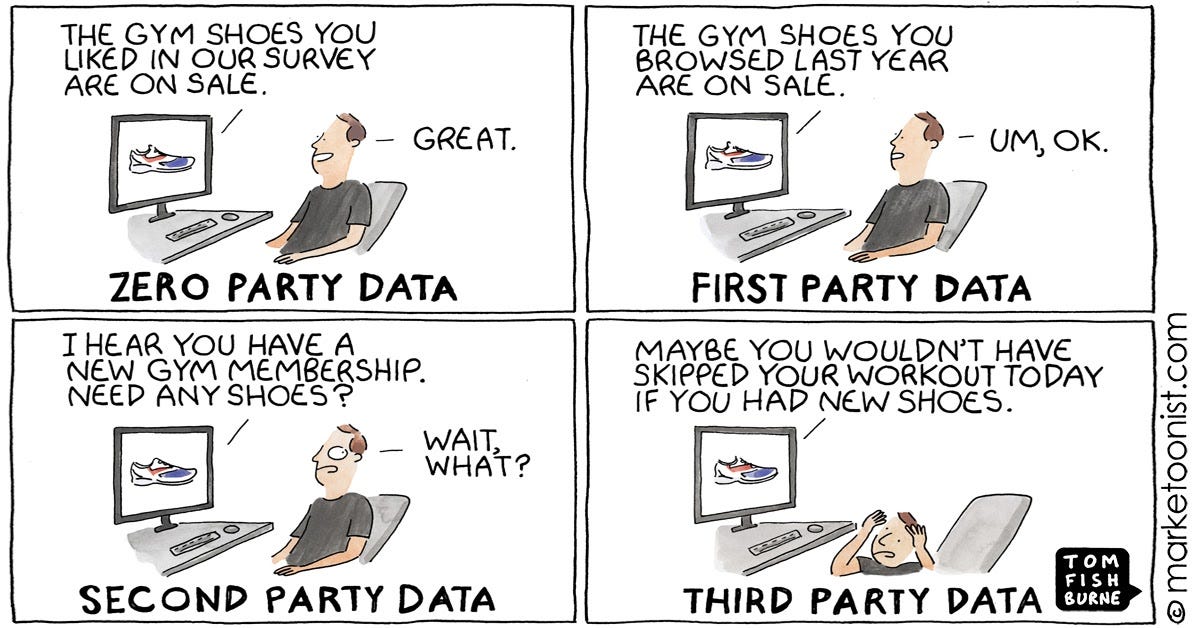 The dominant narrative around zero-party data has suggested it as the holy grail of customer insight. True or not, it's worth digging into the real value of zero-party data, and exploring how it compares to its predecessor, first-party data.
Why zero-party data can outshine first-party data
Zero-party data can serve as a critical tool in identifying new customer segments, informing product development, and influencing strategic decisions. It offers unfiltered insight into the customer's mindset, something first-party data often lacks.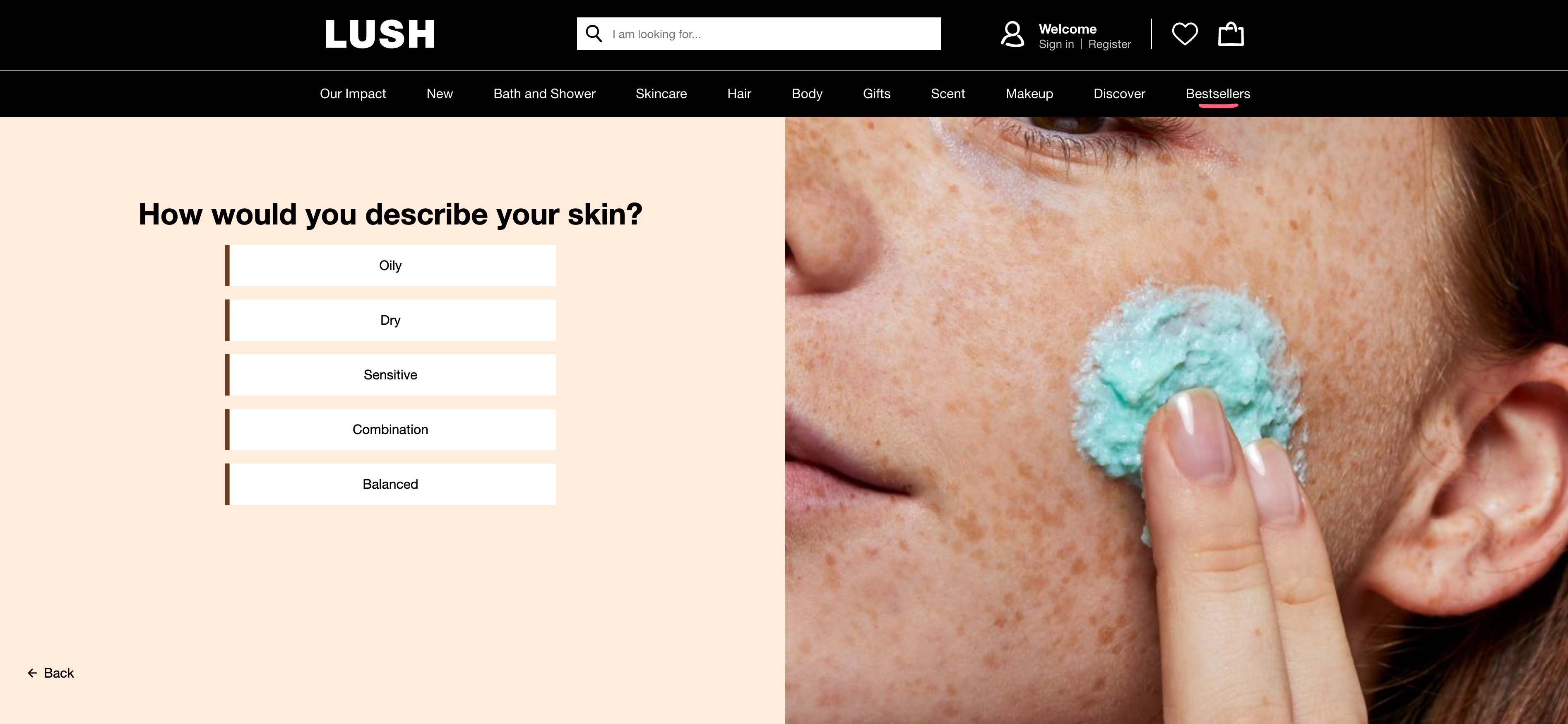 An example of this successful leverage is the global cosmetics brand, Lush. They regularly solicit feedback and preferences from their customers, using this zero-party data to influence their product development, marketing strategies, as well as store layout and direct selling.
Collecting zero-party data without compromising customer privacy
Privacy concerns are at an all-time high, making the ethical collection of data a top priority for businesses. Zero-party data offers an answer to this challenge, as it is willingly provided by the consumer, it respects customer privacy by its very nature.
Methods for collecting zero-party data can include surveys, quizzes, social media polls, and your customer registration form. For instance, Shopify-based beauty brand The INKEY List uses the Customer Fields app for Shopify to collect information and selfies directly from customers, allowing the team at INKEY to provide personalized product recommendations and skincare advice. This not only respects privacy but also creates a more personalized shopping experience while giving customers a welcomed sense of control.
Building trust and loyalty through zero-party data
The transparent collection and usage of zero-party data can demonstrate that a brand understands and values its customers' needs and preferences. It can lead to stronger relationships, trust, and customer loyalty.
Etsy effectively uses zero-party data to understand individual craft preferences and shopping habits. This data is then used to personalize recommendations, fostering trust and increasing customer satisfaction.
Embracing zero-party data in your ecommerce strategy
Not sure where to start? Try including a survey alongside a familiar customer experience such as a shipping notification email. You could also use a Shopify app to install a survey in your store's customer account portal.
Make sure to communicate clearly with your customers about how you plan to use their data, ensuring their trust in your brand remains strong. The power of zero-party data lies in its potential to drive a deep understanding of your customer base, enable highly targeted marketing and product development, and build trust without compromising on privacy.
Do this, and it can provide a competitive edge and foster customer loyalty in an increasingly privacy-focused world.


Zero-party toolkit, built for Shopify
We built Helium Customer Fields for Shopify Merchants back in 2015 to help store owners better understand their customers. Since then, more than 10,000 shops have used the app to create personalized customer experience that builds long-term value for your brand and your loyal customers.
Find us on the Shopify App Store