Happy birthday to you 🍰 
It may be easier than you think to collect and use customer birthday information from Shopify. Customer Fields for Shopify allows you to customize a variety of birthday options, whether you want full birthdate (day, month, year) or just birthday year.
There are two main ways to collect your customer's birthday during registration:
1) Use a Date field
Using Customer Fields, simply drag-and-drop a "Date" field into your form. This is a full date field with month, day, and year which is helpful if you need to verify the age of your customer. (You can, of course, choose your formatting options such as MM/DD/YYYY)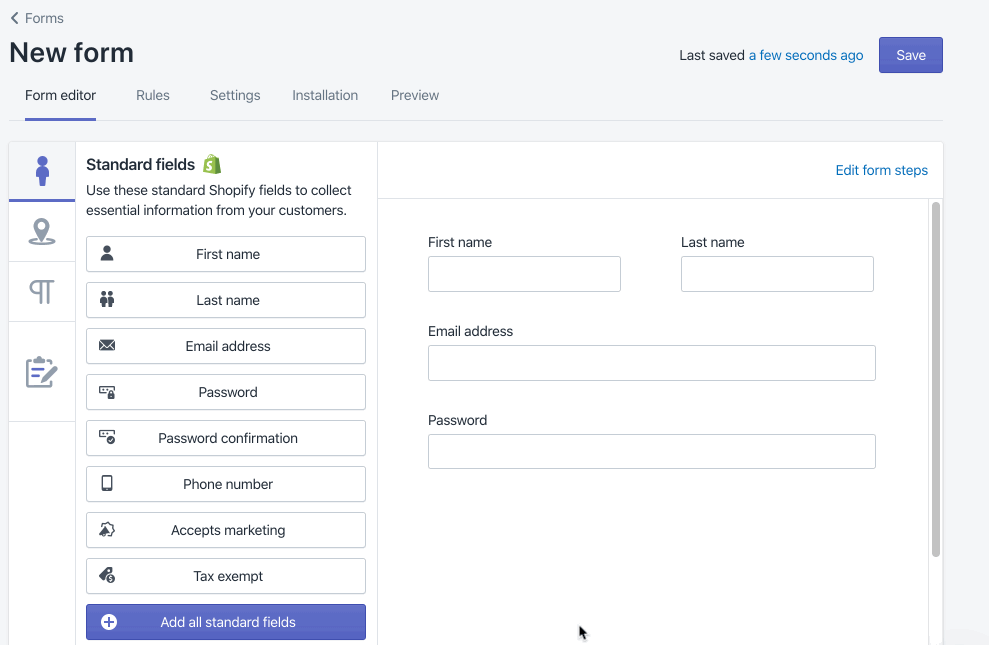 2) Use Dropdown fields
If you just need to know when your customer celebrates their birthday and let them keep their age private, you can use dropdown fields to ask for birthday month and day only.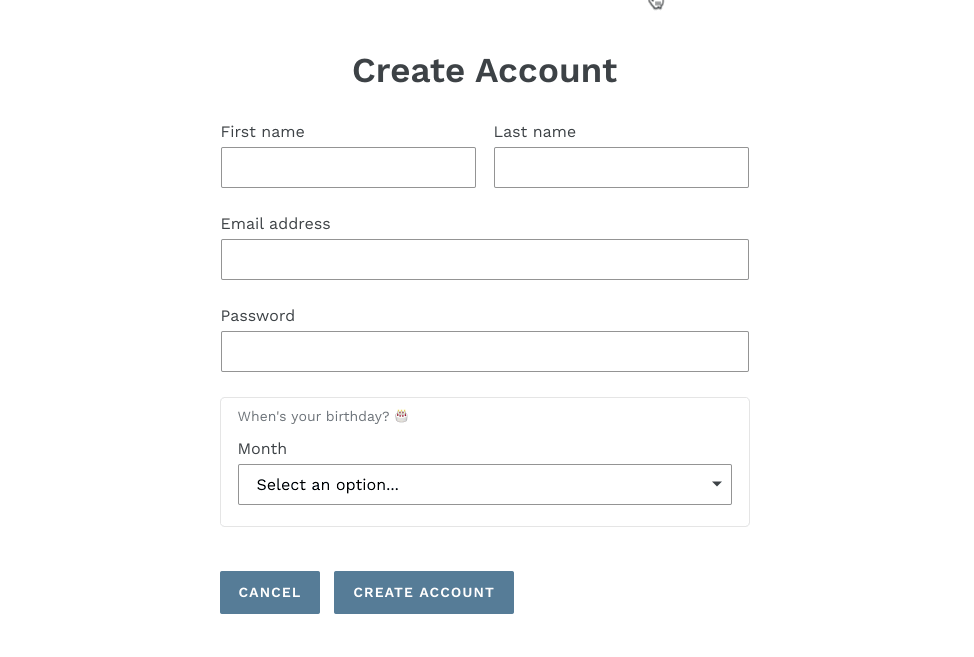 After you've created your birthday field, you can configure it to your preference. Here are some helpful tools available:
To display a specific range of years, input the desired "years back" and "years forward." (100 years back and 0 years forward is common for birthdays)
Create validation rules to display errors to customers who don't meet your requirements, like if your customers must be at least 18 years old. 
Ready to collect your customer's birthday?
Start your free trial via the Shopify app store and ping our amazing support team if you need any help!
Are you a developer?
Learn how to trigger behavior during a customer's birthday month.